Working at Valley Mission is a rewarding career choice for those who want to truly make a difference in our local community.  Valley Mission typically employees anywhere from 36-40 staff, depending on agency and thrift store needs.  Valley Mission offers a competitive benefits package for full time employees that includes annual leave accrual, sick leave accrual, nine paid holidays each year, free life insurance coverage for full time staff, and partial payment of employee only health insurance premiums.  Other employee paid benefits include participation in supplemental insurance as well as vision and dental insurance group coverage.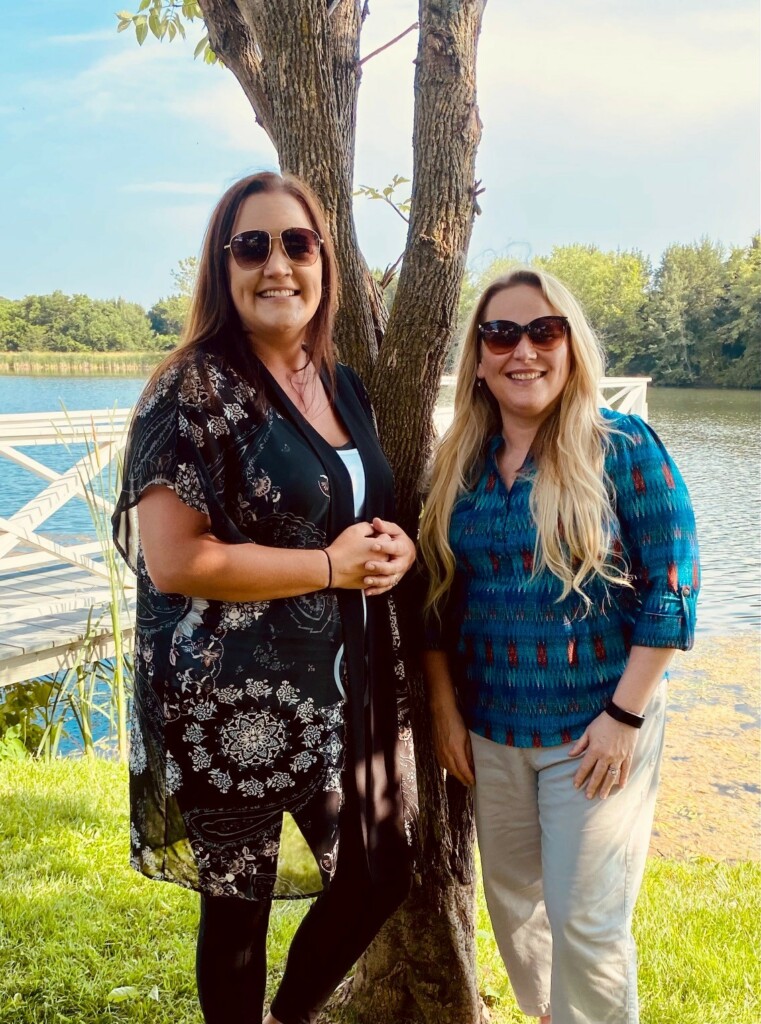 Please apply online HERE
For more information please call the Valley Mission at (540) 886-4673.