Working at Valley Mission is a rewarding career choice for those who want to truly make a difference in our local community.  Valley Mission typically employees anywhere from 36-40 staff, depending on agency and thrift store needs.  Valley Mission offers a competitive benefits package for full time employees that includes annual leave accrual, sick leave accrual, nine paid holidays each year, free life insurance coverage for full time staff, and partial payment of employee only health insurance premiums.  Other employee paid benefits include participation in supplemental insurance as well as vision and dental insurance group coverage.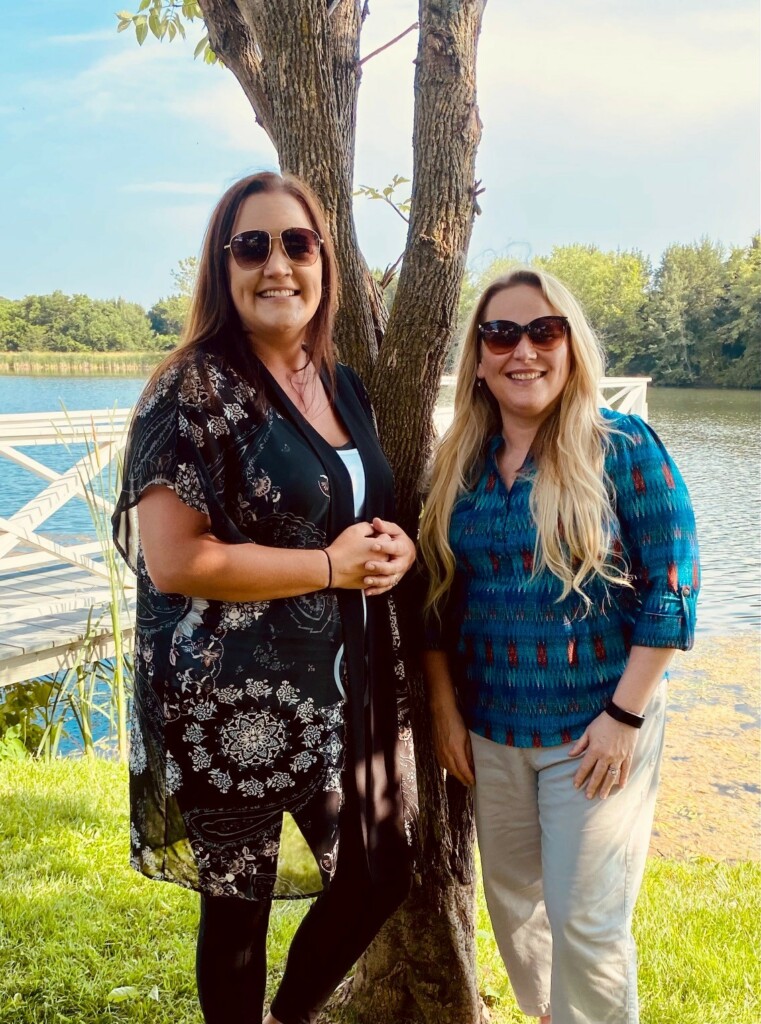 Valley Mission is currently seeking two full time cooks, 40 hours per week (four 10-hour shifts). Rotating weekends are required as well as some holidays. There are benefits available such as paid holidays, health insurance, sick leave, annual leave, and life insurance.
POSITION REQUIREMENTS: Schedule and plan daily meals from food inventories. Secure and properly store food and supplies per established guidelines and food requirements. Physical ability to lift (minimum of 25 pounds) and move materials in food service. Maintains proper boundaries with staff and residents, assuring respect for the clients and serves as a role model for the success of the operation. Maintain a clean and safe working environment. Oversee residents handling food, cleanliness and proper hygiene during servings. This position also has frequent interaction with volunteers who cook and serve in the kitchen during the weekends. Previous cooking experience and ability to pass background check required.
Please apply online HERE
For more information please call the Valley Mission at (540) 886-4673.